All new SportWagen R coming up.
Last Updated: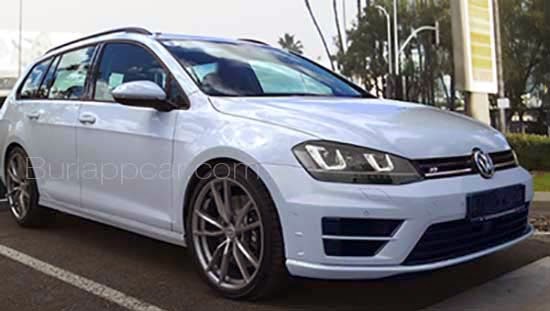 The new Wagon version of the Golf will be getting the R treatment. Soon.
Which could be quite interesting. Since the new Golf R is making 290HP.
The R is coming over to the US. But who knows about the wagon.
We are getting the regular wagon here powered by the new 1.8 Liter Turbo and the 150HP 2.0 Diesel.
Should they send us the R version?
Is there even a market for this here?