Chinese Chrysler that never was…
Last Updated: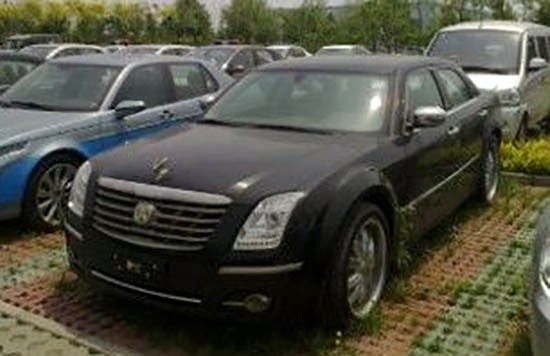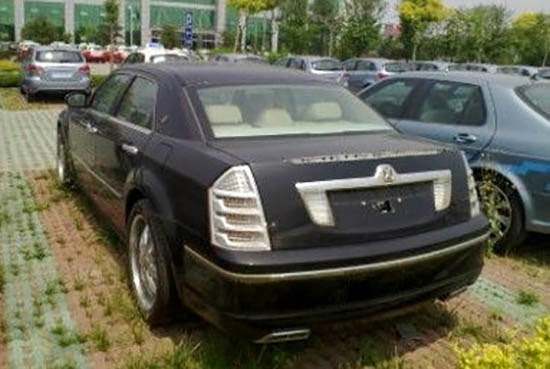 This isn't "all new". But it is quite weird to see the previous generation Chrysler 300 as a
Beijing Auto T8 in China.
The car was actually never sold. Since Beijing Auto got the rights to Saab's old platforms. And they decided to sell these instead.
Still. Pretty weird to see a familiar shape with all these changes.
It's like a Chrysler 300 from the Bizarro World…