Chrysler 200 EV
Last Updated: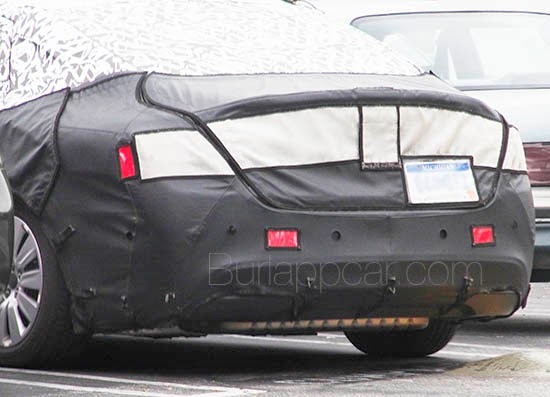 Or at least plug-in Hybrid.
But that wouldn't explain the lack of exhaust pipes. Or the fact that they are so obviously blocked…
I witnessed the car myself and it is 100% quiet when driving. No engine noise.
So it does look like Chrysler is working on an electric version of the new 200. Or at least, using the 200 to test a new electric powertrain.
What do you think?