Ford Transit Van testing in the US
Last Updated: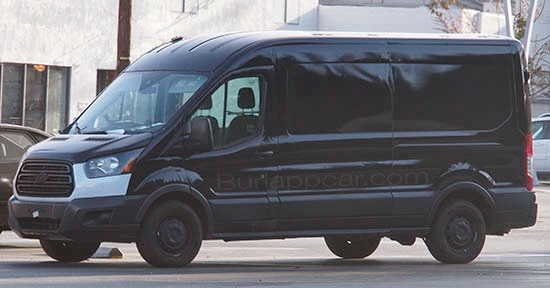 This is the US version of Ford's replacement for the aging (To say the least) E series van.
It is basically the same as the one sold in Europe.
Which is a bit sad to me. As I never liked the look of these European delivery vans. They just always look too tall and narrow.
But now even the Dodge ones (now ram) are replaced by the "skinny and tall" Fiat versions.
It seems GM's Express is the last of its kind.
Unless it gets replaced by the new Opel version we saw a few weeks ago.
This is the death of the American Van…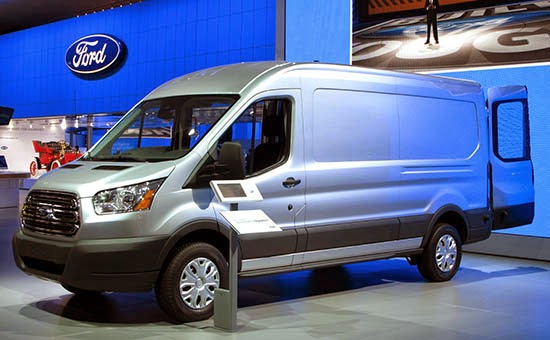 Here is the Euro version, shown at the Detroit show.
As you can see, the US one seems to be exactly the same.