The Cadillac ELR is a flop.
Last Updated: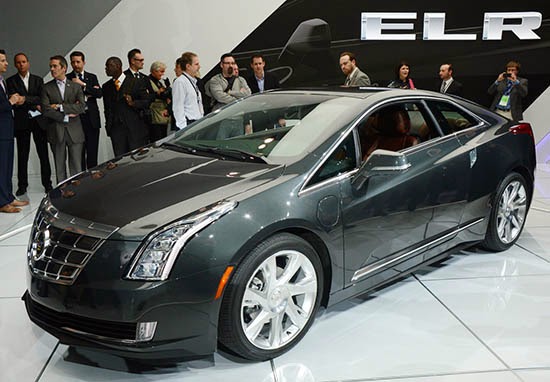 Really?
They sold 41 in January, and 58 last month. That is 99 so far!
Even if sales pick up ( by a lot) and they average 100 a month, it will still be only 1200 a year.
Or about a 3rd of what they had predicted.
Who could even thing this car could be a success? It was killed by GM before it even came out.
It looks great, inside and out.
But you can't sell a $35 000 Volt with a Cadillac body for $76 000. Everyone has told GM it seems.
Of course, it has been getting pretty bad reviews all around.
And they actually claim it competes with the Tesla. (?!?!?!)
They didn't even try to make it better than the Volt. It uses the exact same power train and has the same range.
(And just like the Volt, you stall can't get a sunroof…)
This is a car that should be at most $45 000. Pricing it at $76 000 is the best way to kill it.
Congratulations GM….