Weird pic of weird car.
Last Updated: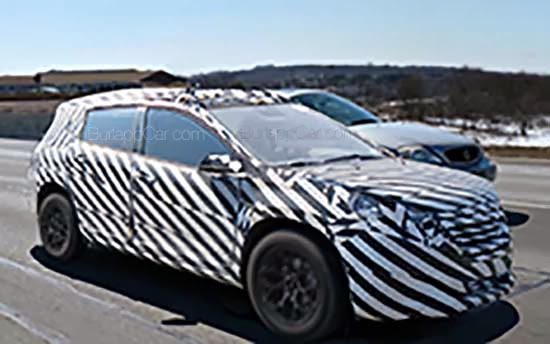 This was sent to me from Europe. But it does look like it was taken in the US.
It looks strange and cannot really tell what it is supposed to be. (Is Chrysler working on a new small SUV?)
What do you think it is???