2015 Chevrolet Cruze?
Last Updated: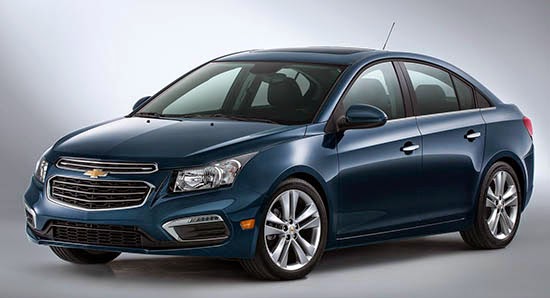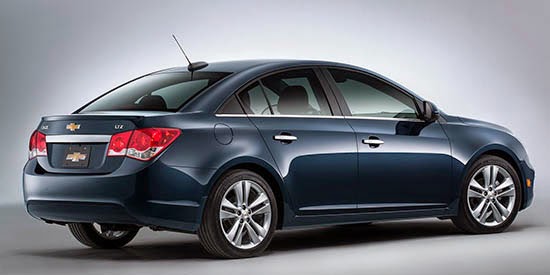 Wait, what?
The all new Cruze has been testing for ever now. And for 2015 all we get is the old model with a new grille?
This is quite confusing. Unless the "real new Cruze" isn't due out for at least 2 years???
Why would they facelift the old one just a year before the new model?
I don't get it. This isn't better than what we have now. The new "Malibu inspired" front doesn't look more modern.
Just weird….