2015 Dodge Charger
Last Updated: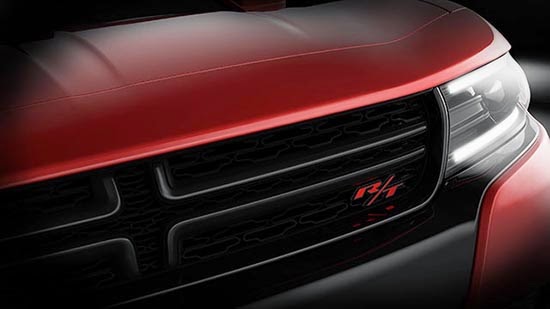 This comes as quite a surprise.
A "new" Charger is just around the corner. Dodge claims we will see a 'new design' at the New York auto show this month.
From this teaser pic, at least the front end seems all new. Not sure if the whole car has been redesigned or not.
I hadn't heard of this. And haven't heard anything about a new Chrysler 300 either.
Which is pretty much on the same schedule as the Charger.
A revised (Not all new) Challenger is also coming up at the same time.
(What the Challenger needs is a new interior, really.)
We'll see….