2015 Ford Focus (US)
Last Updated: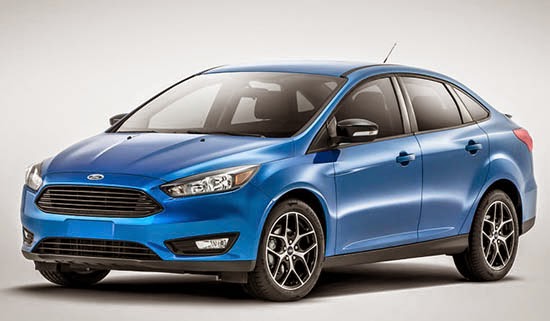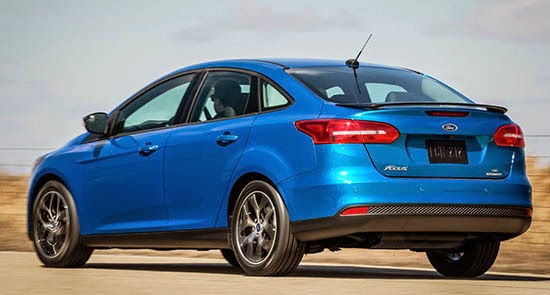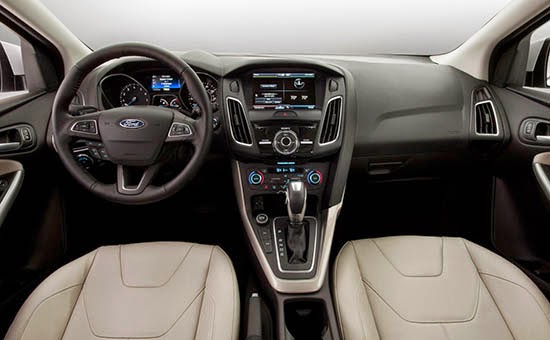 The usual Aston Martin grille. Now on all Ford cars.
A few details in the back. A cleaned up interior. The current Focus is still very nice looking.
So these changes don't ruin it.
And the new 3 cylinder engine (already available in the US Fiesta) is coming to the Focus as well.
With a 6 speed manual.