2015 Ford S-Max testing in the US
Last Updated: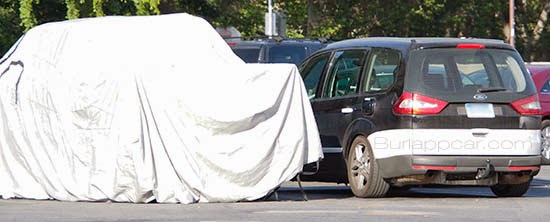 We've all pretty much seen how the next S-Max will look like.
It will be a production version of last year's S-Max concept. Which looks great.
But this early test mule was caught in the US. And the S-Max has never been sold in the US. So far…
I think it would be a good idea for Ford to bring it over here.
On another note, the S-Max mule was parked next to a giant, covered up pick up truck. Which could be the next F-350.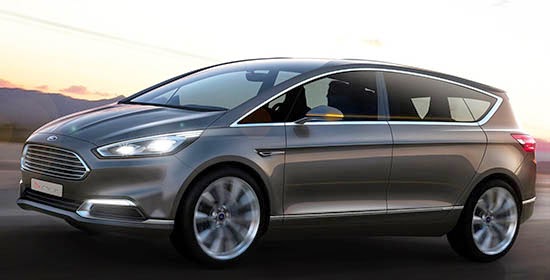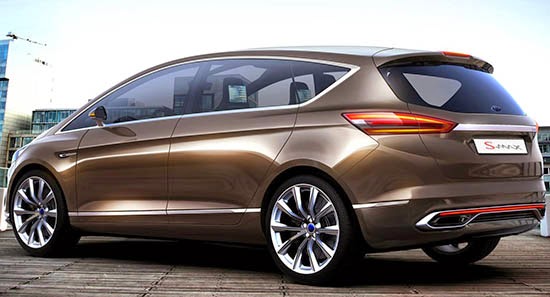 Here is the concept. This would be a nice modern alternative to the super conservative bloated minivans we are getting here…