2015 Honda HR-V (US)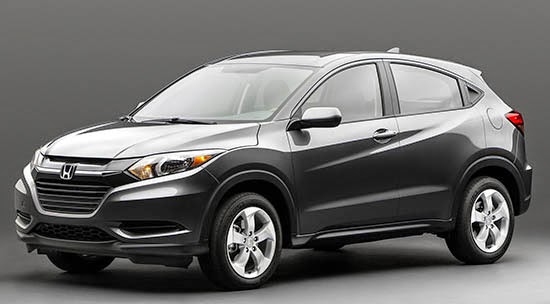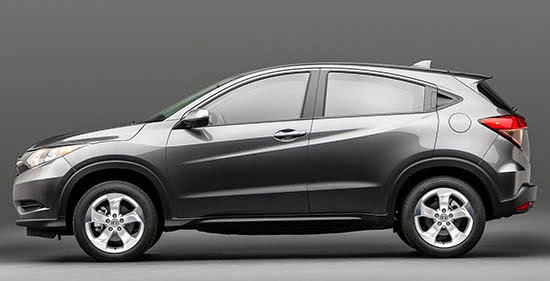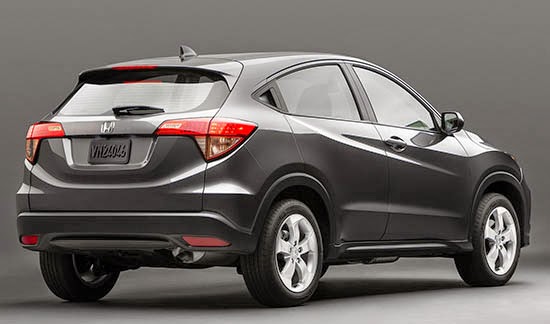 These are the 1st official pictures of the all new HR-V for the US.
And it does look pretty nice.
(Nothing all new since we have seen it as the Vezel for other markets a few months ago.)
This is based on the new Fit, therefore smaller and cheaper than the CR-V.
Let's hope Honda chooses to offer a bunch of options on this. Unlike what they used to do with the Fit. And not keep it a cheap and bare sub CR-V model.
(Just saying that because the mddl pictured here looks pretty basic. No sunroof, fog lights etc…)
We don't know anything else about this right now. Except it will offer Honda's "Magic Seat" system used in the Fit.
I think this will be everywhere soon after it comes out.
More very soon.