2015 Lexus NX
Last Updated: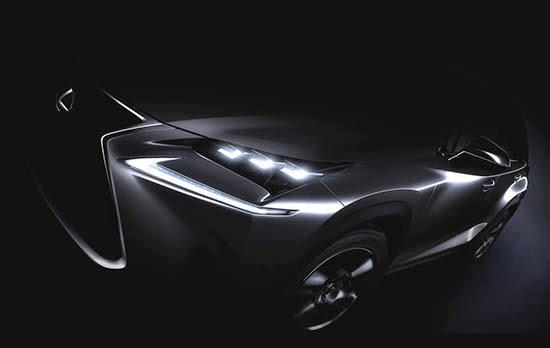 This is a teaser picture of the production version .
For once, toning it down is a good thing. As the LF-NX concept was just horrible to look at.
So we can be sure of one thing: the production version will look better. No matter what.
We don't know much, except it will be smaller and cheaper than the RX. And a new 2.0 Liter Turbo will be available.
It will be shown in China on April 20th.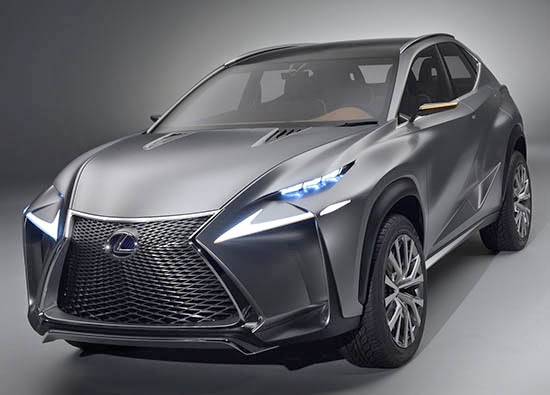 Here is the ghastly concept from last year.