2015 VW Jetta
Last Updated: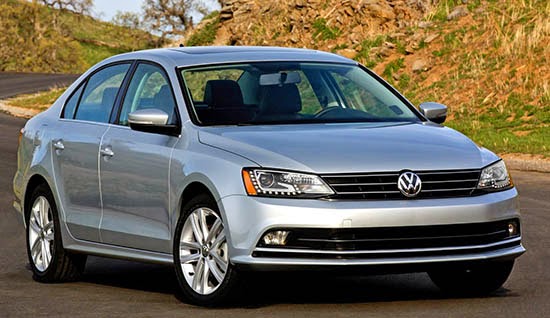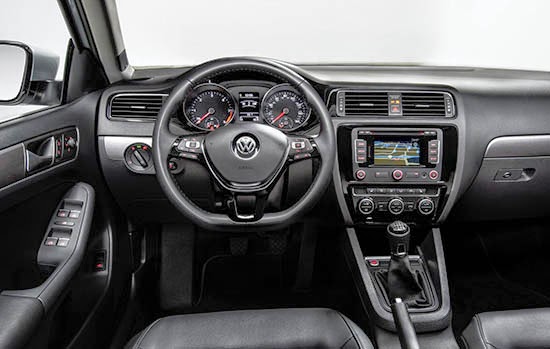 Another disappointment. As I was expecting more.
The front end is barely new. Which, I guess is OK since it still looks just fine.
But I was really expecting a new interior. All we get is a new steering wheel and some black trim on the console.
Although the official PR BS says "updated materials". So maybe at least it might feel better.
Otherwise the 1.8 Liter Turbo had already been introduced for 2014. The new 150Diesel is finally available.