2015/16 Buick Anthem
Last Updated: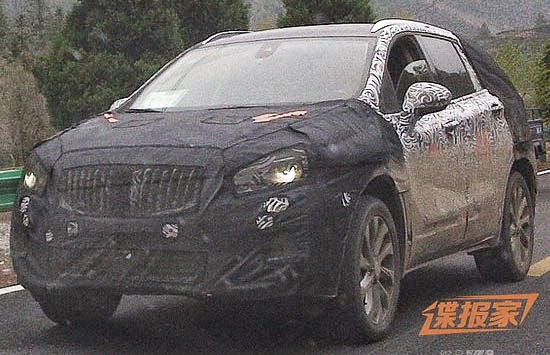 This is Buick's version of the next Chevrolet Equinox.
And it might not be called Anthem anyway. It could be Envision or Enspire. (yes, really….)
This is a new model or Buick, and could arrive just in time to compete with the new Lexus NX.
It will also be sold in Europe as the new Opel Antara.
Power should come from a 2.5 Liter or 2.0 Liter Turbo.
But there is also a rumored Plug-in version, since it is based on the same platform as the next Volt.
Why not.