2016 Ford Edge?
Last Updated:

I think so…
Although not sure why this is so heavy camouflaged since we basically saw the design as a "concept" last year.
If the new Edge is based on the Fusion, it should be a fantastic driver. And quite a tough competition to anything else in the segment.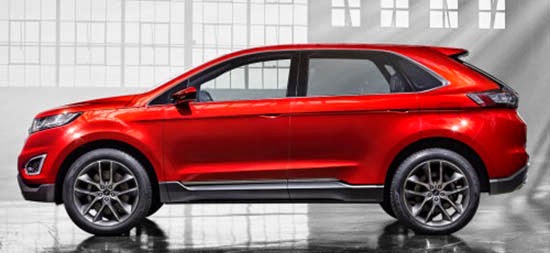 Here is the Edge Concept from last year.
Which wasn't really such a concept car. But just one of these previews of a production model.