2016 Lincoln MKX Concept coming soon
Last Updated: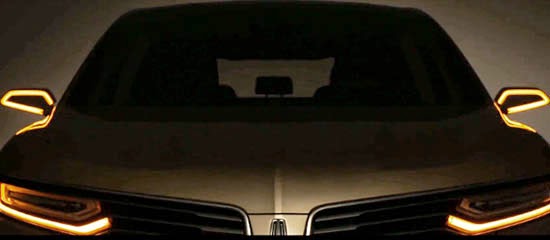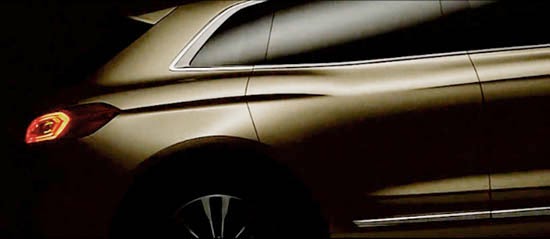 Lincoln will start selling cars in China really soon.
(Which is pretty much the only hope they have to make some money and save the brand right now.)
They are really praying for a "Buick Miracle" to happen over there.
They will be sending first the MKZ sedan and the new MKC SUV.
But will also soon show a concept version of the next generation MKX.
Which we can see in the teaser video above.
The MKC is very nice looking in person. And the new concept also looks great.
Maybe Lincoln is on to something. Instead of chasing Cadillac, running after BMW/Mercedes.
They could be the American Lexus…
Another larger sedan is also coming next.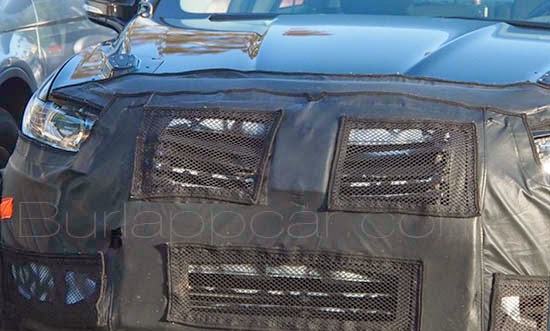 I believe this is the front end of the new large sedan Lincoln is working on.
(Whether they call it MKS or not…)
Attached to a stretched version of the current Ford Fusion on this test mule caught last month.

And I think this might very well be the production version of the next MKX.
Coming up with good and good looking cars is just the 1st step.
Buick is still having a tough time in the US convincing a younger audience.
And I had a 1st hand experience with Cadillac's image when I test drove the ATS for a whole week a few moths ago.
Most of the younger people I talked to and showed the car to (I am even including some in their early 40's) told me they would never even consider a Cadillac. Even if it is as good as the German competition.
As we live in a world where image is about as important as the actual product.
Quite a stupid and illogical behavior, but at the same time, a though reality for car makers who spent decades trashing their own image with crappy cars…