All new 2015 Chevrolet Cruze
Last Updated: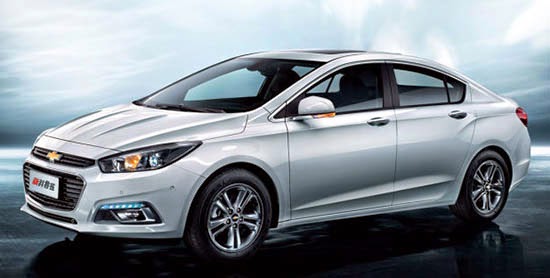 So the all new Cruze was delayed for the US, but not in China…
What a shame.
China is getting this all new model this year, and all we are getting is an awkward "refresh' of the old one.
Some people have mentioned that the new "Chinese Cruze" is actually a specific, shorter model for that country.
Which makes zero sense. Since this is the car we have seen testing around the globe for such a long time now.
This IS the new Cruze.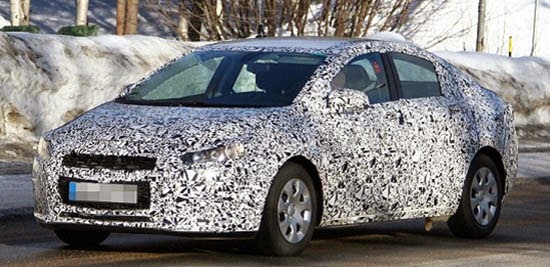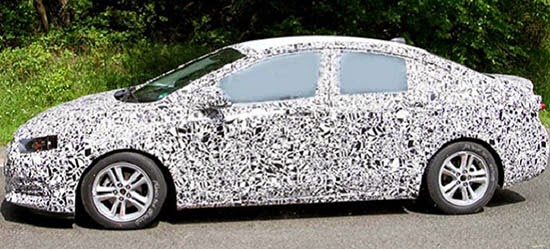 Here are the prototypes that have been caught for what seems almost 2 years now.
They are the same car that the one being presented in China this week.
And the one we are getting here eventually.
How sad GM chose to sell the equivalent of a warmed up TV dinner to the US. Instead of a brand new model…