BMW Vision Future Luxury Concept
Last Updated: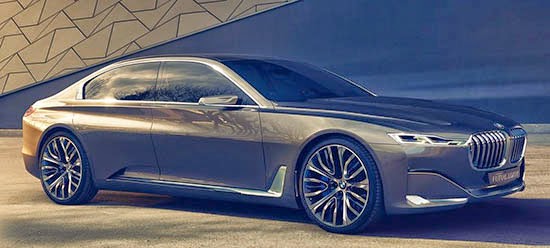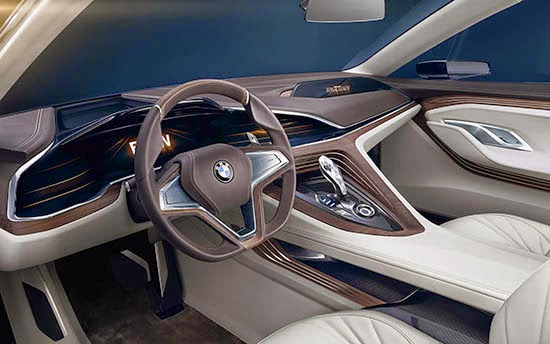 Looks like they couldn't find an actual name for the car.
This is supposed to give us an idea of what the upcoming 9 series could look like.
And it sure does look nice.
But this kind of design should be out today. This should be the next 7 or 5 series. Not some super expensive, 2 or 3 years away model.
We'll see in a couple of years how much of it is left once produced…