Chinese Chevrolet Cruze
Last Updated: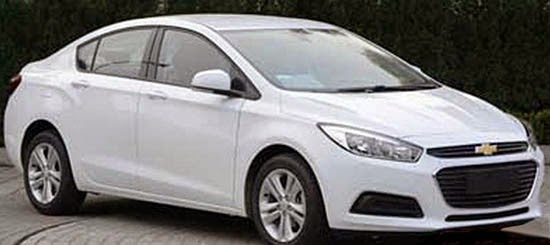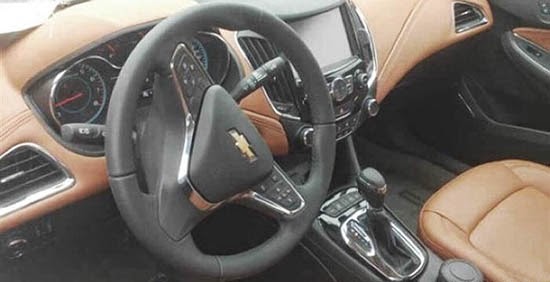 Just a few more pix of the new Cruze.
The real "New Cruze". Unlike our 2015 model.
Compared to the one we saw yesterday, the white car on top looks to be a base model.
The interior seems really nice. Even a bit more upscale than the current car.