Honda Spirior
Last Updated: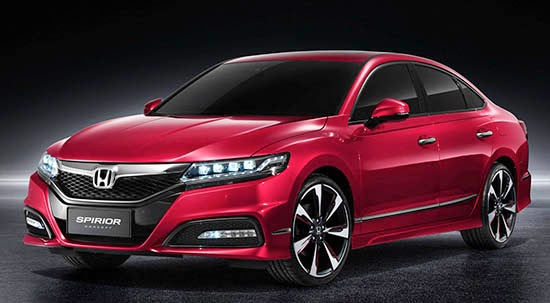 Another Chinese Honda sedan with a ghastly front end.
And a stupid name. (It sounds like someone who can't pronounce "Superior"…)
There is also a rumor that it could end up in Europe as the new Euro Accord.
(Although I though the new Acura TLX was…)
I cannot imagine anyone in Europe buying a car that looks like this.