Honda Vezel renamed HR-V for the US
Last Updated: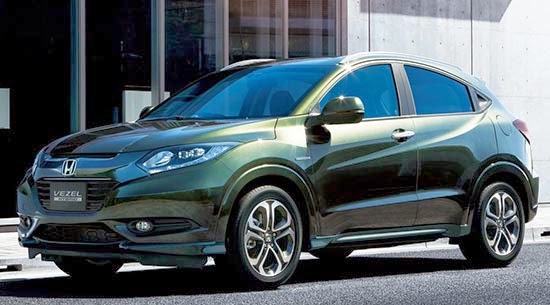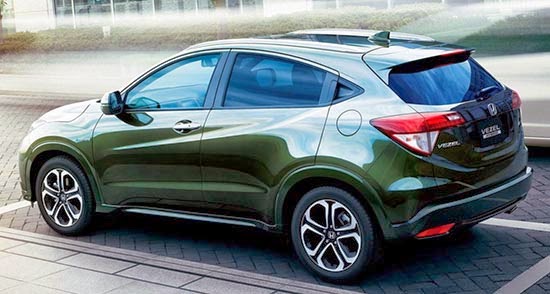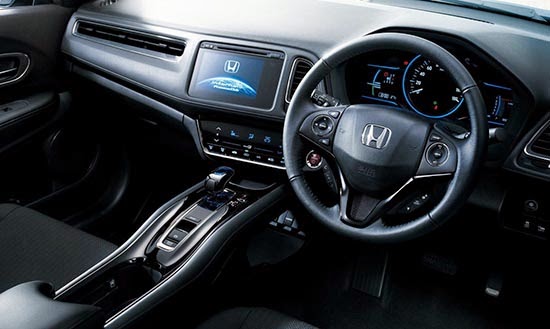 Good news.
HR-V is a much better name, and does fit with the CR-V.
There was an HR-V before, years ago, but that model was never sold in the US.
This is a cute little Crossover, which, I think, looks much better than the horrible looking 2015 Fit it is based on.
But I hear the new Fit is actually a nice (but ugly) driving car. So this should prove quite popular when it comes out. And actually affordable, since it will be cheaper than the $22 000 base CR-V.
I would think it also could steal sales from its bigger brother…