Land Rover's "Transparent bonnet"
Last Updated: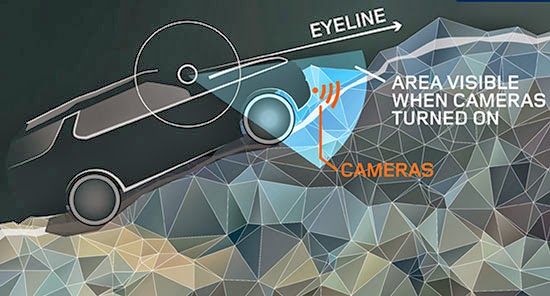 This is one of the most amazing thing I have seen in a long time.
Thanks to cameras pointed at the ground, and an image projected on the windshield, you could now actually see through the hood of the car.
Which could be very useful in 4WD driving. A great idea for Land Rover.
I just wonder if there might be other applications for "normal" cars as well.