Life with the Leaf. Part three
Last Updated: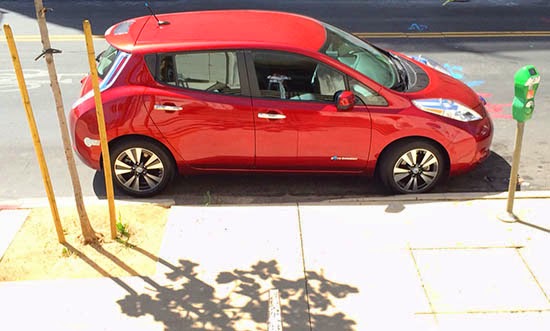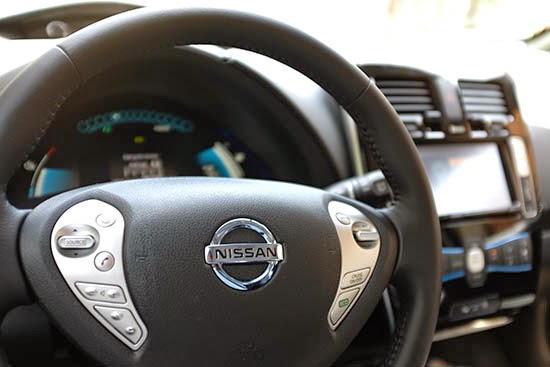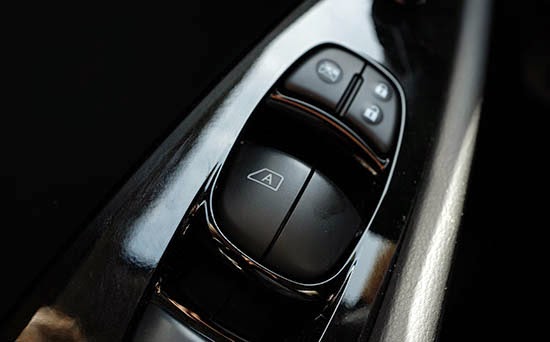 I have to say that I really enjoyed spending a week driving the Leaf.
I never got close to running out of range. As I was able to plug it every night.
Even at the slow 120 plug in my parking lot. It was always enough for the next day.
It is really a car that is just fine for most people. If you do over 100 miles a day, you should obviously not even consider one.
And it might not be the best thing for the upcoming Zombie apocalypse.
But as an every day compact car, it is great. If is very comfortable. Everything feels very solid.
The optional Bose stereo sounded great. The steering is just fine. (It as even more feel than some other compacts out there.)
It is just very easy to get used to. Plus, I never get tired of how quiet it is . (And that extra instant power from the electric motor is also a big advantage compared to other compacts.)
Just like any other electric car, I would advise to lease and not buy. As this is an constantly improving technology.
Right now Nissan is offering the car at $199 a month. Or only $20 a month more than the Sentra.
(Which is not nearly as nice of a car as the Leaf. In my opinion.)
The only thing I would really miss is a sunroof. Which is not even available as an option.
(why???)