Mercedes Concept Coupe SUV
Last Updated: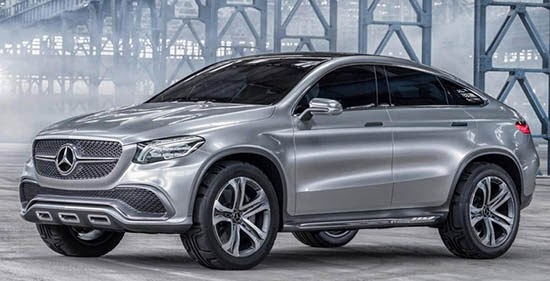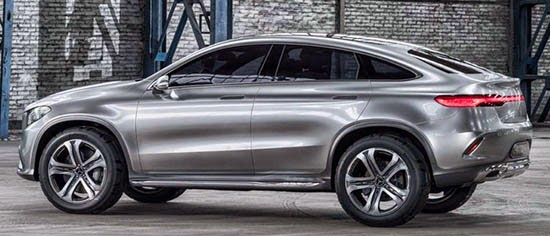 What the hell?
Looks like someone at Mercedes wanted a BMW X6 (Just 5549 sold in the US last year) really bad. Or an Acura ZDX??? (Discontinued)
This is really bad. Design, proportions. Nothing seems to fit together.
Let's hope this one stays a concept….