VW Jetta CC ?
Last Updated: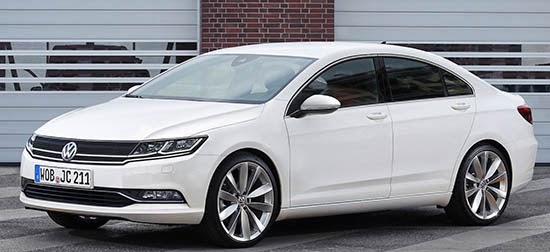 I have heard about this rumor for years now.
(This is just one more illustration of that a CC Version of the Jetta could look like.)
And just like the 4 series BMW is what the 3 series should actually look like, this CC would make a better looking Jetta.
But, besides many illustrations over the years, I have yet to see any spy pictures of a prototype. Or even a concept car.
So this will probably never happen. Plus, now it would compete with the Audi A3 sedan…