VW Midsize Coupe Concept
Last Updated: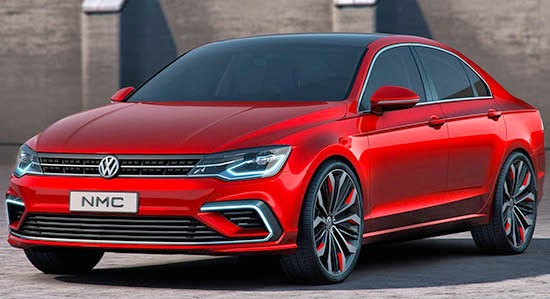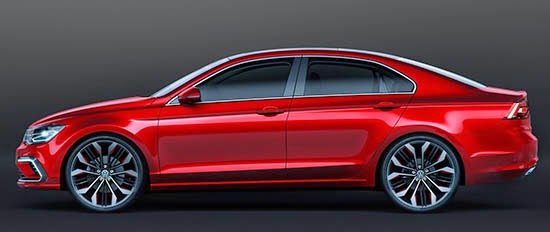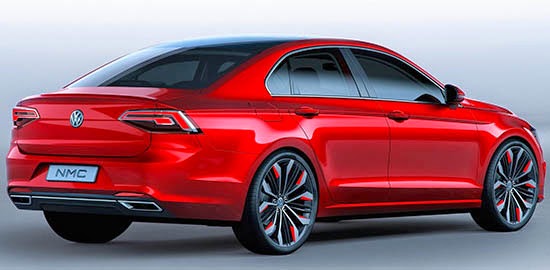 So wrong…
This is NOT a coupe. At all. No matter how far you stretch the meaning of the word.
It is a nice looking sedan, sure. (But not even as slick as the current 6 year old CC!)
This, at best, is a preview of the next Euro Passat. Or maybe the next Jetta.
It shouldn't be called a coupe. And it shouldn't be a concept.
It doesn't even look that modern now!
What is wrong with these people???