2015 Audi A7
Last Updated: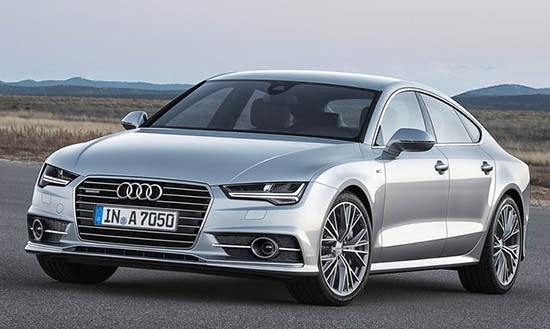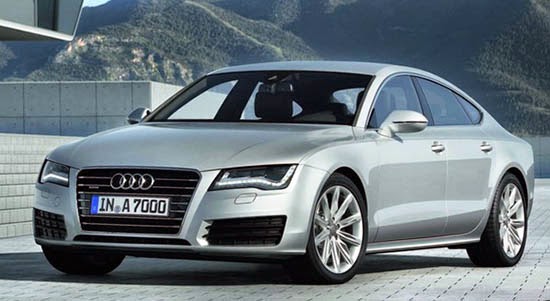 There are a few new things for the A7 next year.
Besides slightly revised engines and rear lights, most of the news are up front.
As you can see, it is the usual for updated Audi models: "make it more square".
The lower part of the bumper sure is busy.
But overall the changes don't ruin the design. And the new headlights actually look really slick.
(The 2015 model is pictured on top)