2015 Cadillac ATS Coupe price
Last Updated: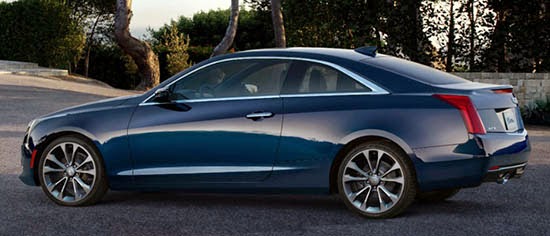 The new Cadillac coupe will dart at $39 000 when it goes on sale at the end of the summer.
It comes standard with the 2.0 Liter turbo (unlike the sedan).
So it is about $3000 more than the sedan.
Or about the same as the Infiniti Q60 (Old G37)
I think it is a fair price considering the competition.
We'll just have to see how it looks n the streets. As, so far, the pictures have shown quite a boring design without much presence….