2015/16 Chevrolet Sonic
Last Updated: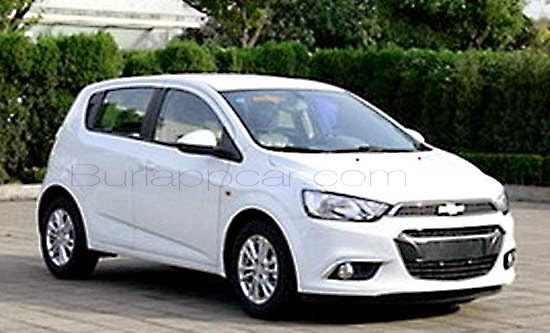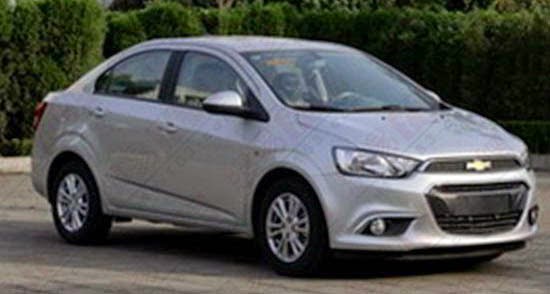 Looks like the Sonic is getting a new face for next year.
Nothing drastic. But quite a bit less original. The quad round headlights are gone. Now replaced by something we've already seen on the new Cruze (The "real" new one for China)
So I guess that one is the slightly "new face of Chevrolet".
I actually never saw many Sonics around. It seems a bit squeezed between the Spark and the Cruze.
(But somehow they still managed to sell 85 646 units last year in the US