2016 VW Jetta CC?
Last Updated: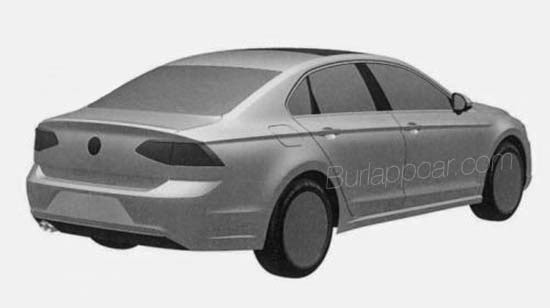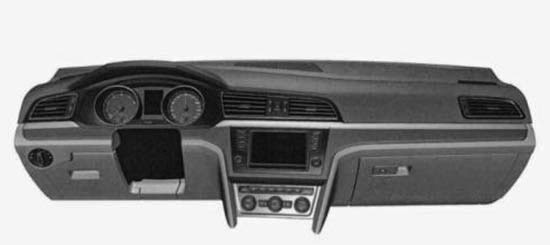 These are patent designs for the production version of the Midsize Coupe Concept we saw just a few days ago.
So it does look like it is coming out really soon.
Which means it is NOT the next Jetta. Since it just got some (minute) changes for the 2015 model year.
So I guess this could maybe squeeze between the Jetta and Passat.
But why???
Tat 1990s looking interior doesn't look that much more upscale than the Jetta. And certainly not better than the new Golf…