All new Nissan Pulsar
Last Updated: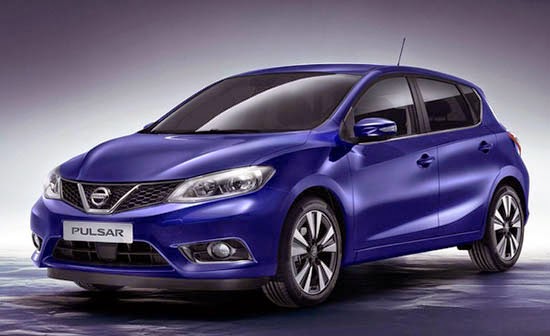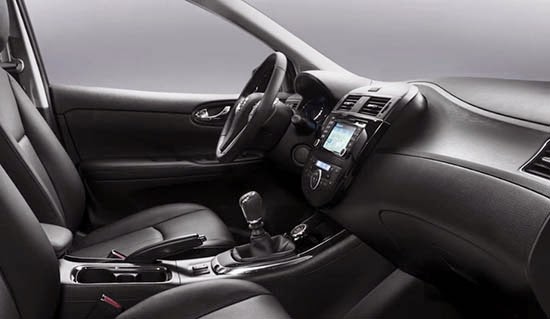 The Pulsar is Nissan's new weapon against the VW Golf in Europe.
Which means it will also compete with the Focus, Astra. And more odes from Peugeot, Fiat and even its partner, Renault.
So far, it looks more like a US Nissan than a European one. Even with the hatchback.
Not sure the design is very appealing to a European audience…
The interior doesn't seem much better than the Note. We'll see….