Bentley SUV teaser video
Last Updated:
So they are doing this…
Reminds me of what I felt when Porsche announced the 1st Cayenne. Blasphemous.
(Of course, we all know how wrong we all were and the Cayenne has been a huge hit.)
So I guess everyone has to have an SUV these days.
The only good thing I can say is that it does not look like the horrible EXP 9F concept from a while ago.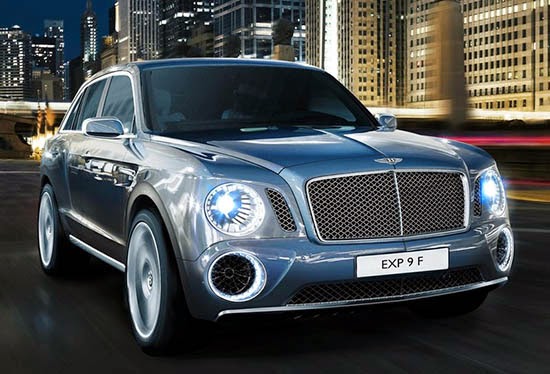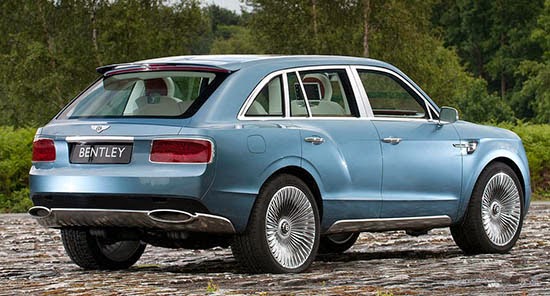 In case you guys forgot, here is the EXP 9F concept. ( and what a great name too!)
One of the worst car designs I have ever seen. A horrendous, vulgar beast that also ends up looking cheap.
(It has that rancid 80's cheap wannabe look.)
From the teaser we can see the front is different. Even the rear and side rear windows. At least.
We'll see….