Fiat 500X
Last Updated: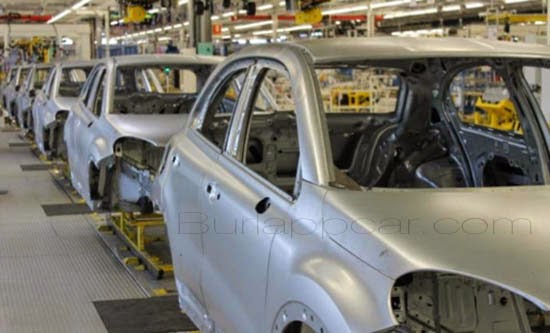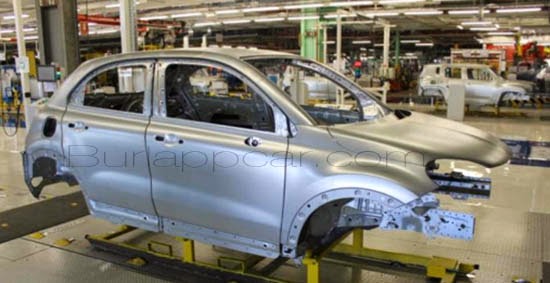 These pictures were taken at the assembly plant for the new Jeep Renegade (Which you can see in the BG in the lower pic) and the Fiat 500X. As both cars share the same structure.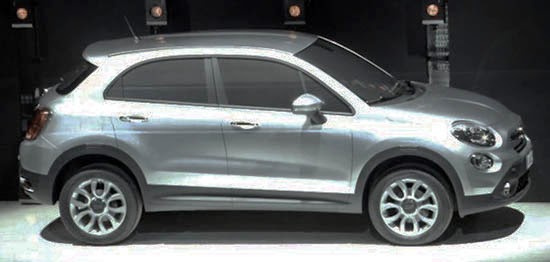 This is a picture that has been around for a while. Looks like it was taken at some dealer meeting.
And it does look very similar to the assembly plant cars above.
So there you go. The new Fiat 500X Crossover/SUV thing.
It will not only compete with the Juke/Honda HR-V, but also the new Renegade.
At least they do look very different .