Fiat Punto Avventura
Last Updated: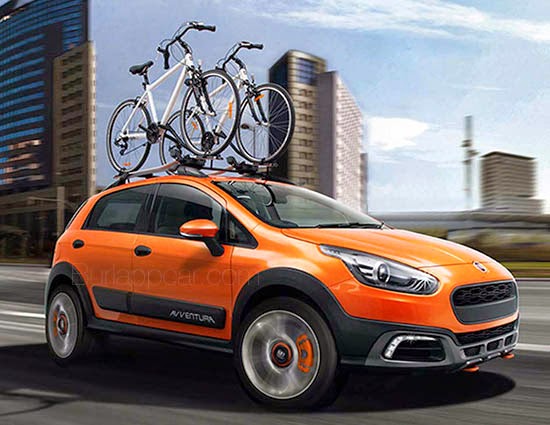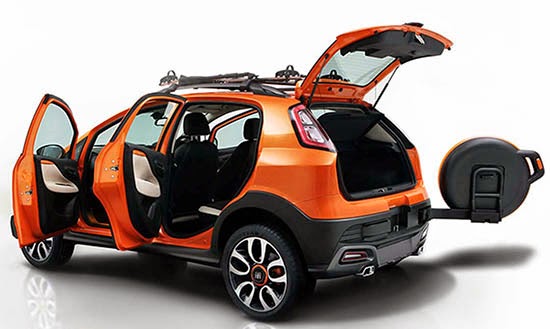 Looks like the Avventura will be coming out soon. Together with a revised version of the regular Punto model. A cute raised up, off road looking hatchback.
Of course, this is not for us. Since we are only getting the 500 and its cousins.
It would be nice to see a Fiat model in the US that is not a version of the 500, for a while…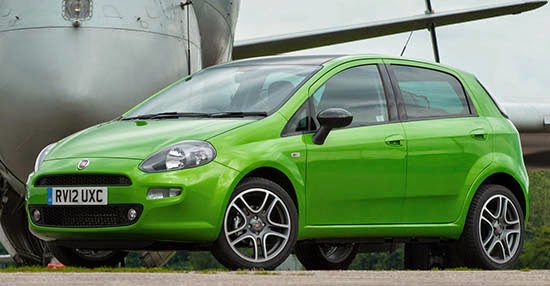 Here is the current Punto mdel. the new one will use a grille similar to the Avventura.