FIAT's future plans.
Last Updated: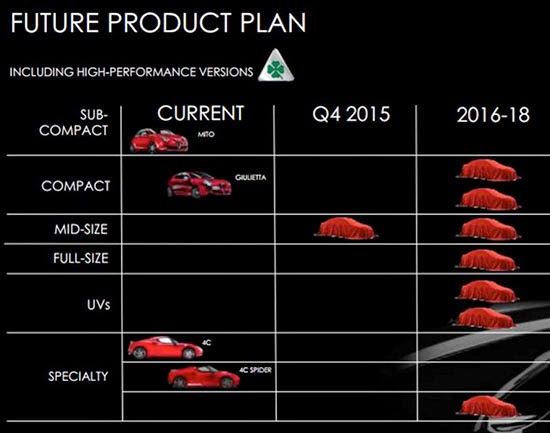 Today Fiat revealed its 5 year plan for the whole company.
Some of the news are:
-SRT is now back to Dodge. (Which is great, and means they won't be killing Dodge anytime soon…)
-Dodge will not be getting the next Minivan
-The next Chrysler Minivan will get a plug-in hybrid version
-Dodge will get a midsize car in 2 years, as well as a smaller B segment car.
Etc…
But the biggest news is the huge 7 billion investment in Alfa Romeo.
With all new RWD platforms and Ferrari engines for the top models.
Above is a schedule of all upcoming models for the brand.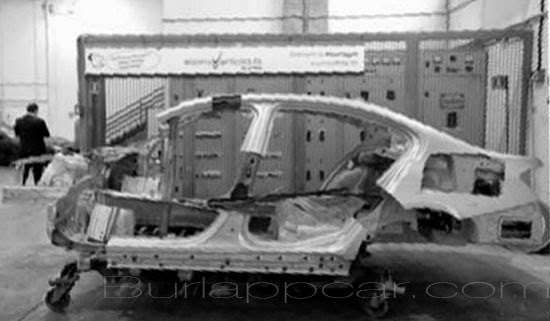 This photo was also part of the presentation.
It does kind of look like the Opel Insignia/Buick Regal. But this is from Fiat…
So this could be the upcoming mid sized Alfa. Maybe….
What do you think?