Lincoln MKC testing something?
Last Updated: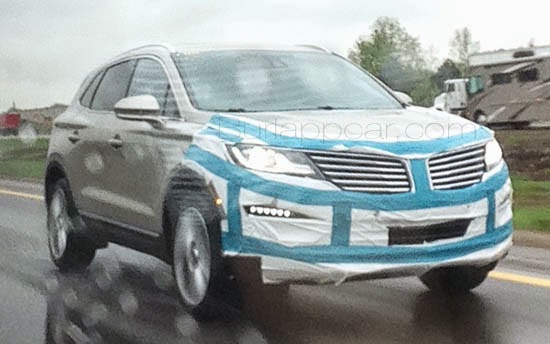 We've all seen the new Lincoln MKC, at least in pictures.
So there is nothing to hide. Or is there?
This was taken just a few days ago.
What could they be testing?
It could be a Hybrid version, or plug-in Energi model?
Which would make sense since the technology is already available from other Ford/Lincoln models.
What do you think?