Nissan Pulsar
Last Updated: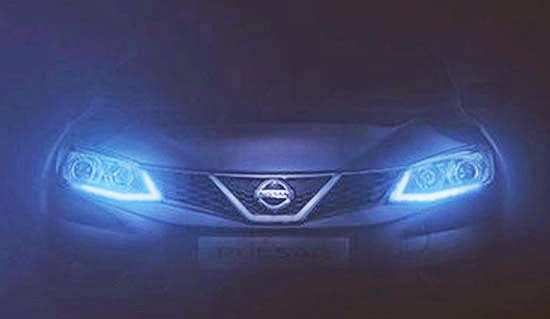 This is coming out in just a few days.
Expect Nissan's new front end (seen here) and a "floating roof" design element similar to the new Murano and upcoming Maxima.
The all new Pulsar will be sold as a 5 door hatchback only. No 3 door version.
And no sedan. As it will battle mostly against the Golf. In Europe.
And that's where it will stay, as we are not getting it.
Because here, we have the amazing Sentra. One of the most boring sedan ever, generation after generation…