Nissan Skyline 200GT/Infiniti Q50 2.0
Last Updated: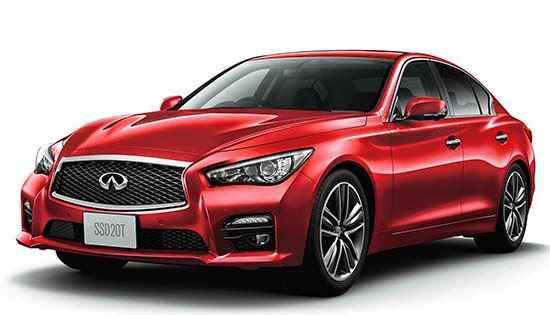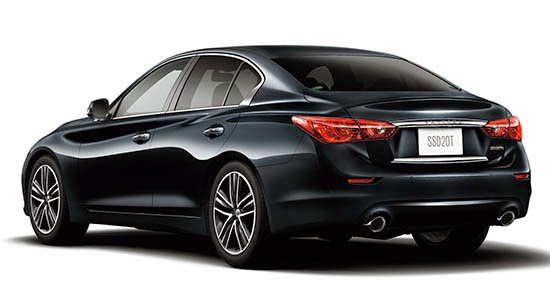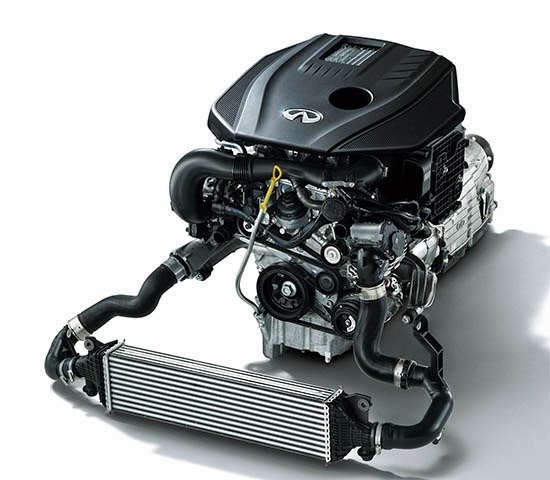 It has been around 4 years since Nissan and Mercedes announced a "Global partnership".
The 1st result of it is this all new 2.0 Liter Turbo version of the Infiniti Q50 (Nissan Skyline in Japan).
The new model is using a Mercedes 2.0 Liter engine with 214HP.
The next step will be the all new Q30 based on the Mercedes A Class.
Of course, a smaller engine will help in Europe and Japan.
But I think Nissan should bring this over here, quick.
I love the big 3.7 Liter V6 from Nissan. Everyone does.
But it gets terrible gas mileage. ( I could only get 23MPG HWY in the compact EX a couple of years ago!)
It is time for them to offer something else. And not just a hybrid version. Or a hybrid using the smaller 2.0 Liter.