Subaru prices the 2015 Legacy: Free AWD for everyone!
Last Updated: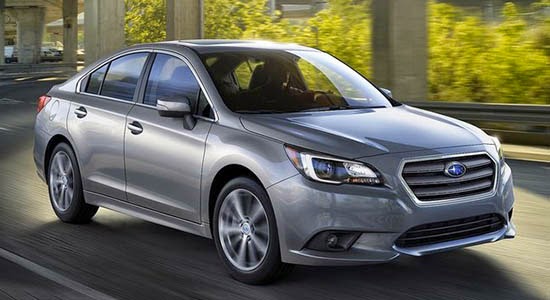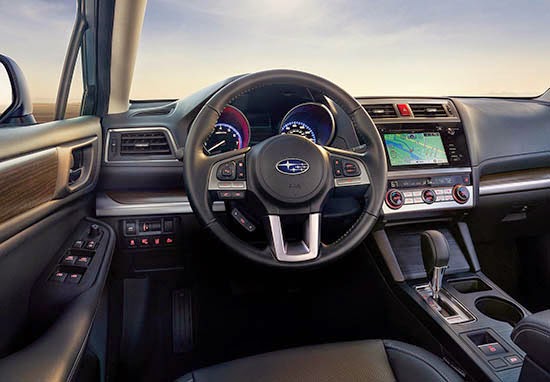 The all new 2015 Subaru will start at $21 695, before destination.
Here are the starting prices for some of its competition (Also excluding destination):
– Toyota Camry $22 425
-Honda Accord $21 995
-Ford Fusion $21 970
-Kia Optima $21 500
-Mazda 6 $21 190
-Nissan Altima $22 170
So it is either cheaper or about the same as its competition. But you get AWD. Basically for free.
And it won't cost you a penalty at the pump either.
As the new Legacy is rated at 26/36 MPG
-Toyota Camry 25/35 MPG
-Honda Accord 27/36 MPG
-Ford Fusion 25/37MPG
-Kia Optima 23/34 MPG
-Mazda 6 26/38 MPG
-Nissan Altima 27/38 MPG
You get the idea. It's pretty much the same as all the FWD competition.
Of course, for my taste, I would get a Fusion or Mazda 6. (But who knows, the Legacy might be a great drive too)
Compared to the most popular car, which is the Camry, the new Legacy starts looking really good.
On paper, and in pictures. The revised Camry just looks odd. And its interior is mostly the same as the current model.
Which I drove a couple of weeks ago. And found its interior pretty bad….
(The new Legacy also has a quite blocky interior design, but it seems much more tasteful.)
It will be interesting to see how it does….