2015 Cadillac CTS
Last Updated: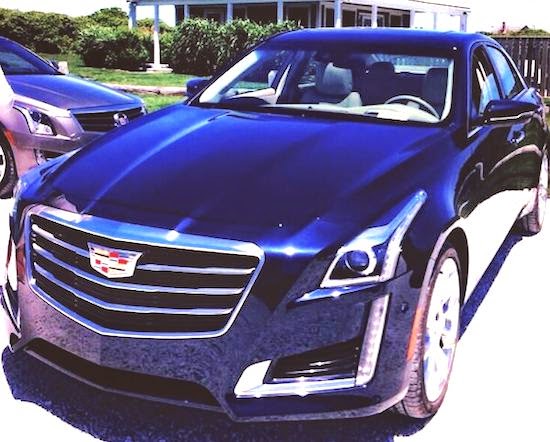 Looks like the only change is the new Cadillac logo on the grille. (You can see the 2015 ATS in the background)
Not sure it's an improvement over the previous logo.
As it doesn't really look more modern.
The rest of the grille looks like it was redesigned as well. Now with 2 horizontal lines instead of 3.
Not sure why…
PS: Sent to me by a reader. Thanks!