2015 Chinese Chevrolet Cruze interior
Last Updated: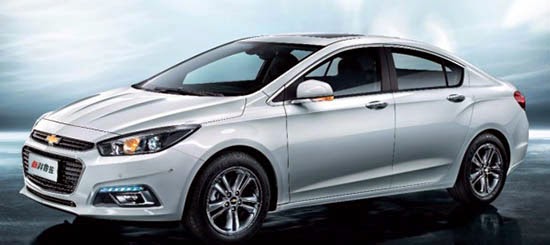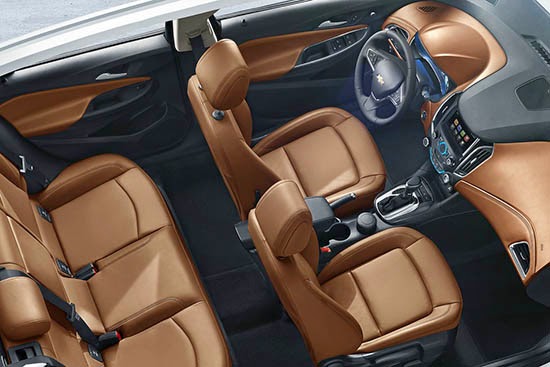 GM showed us the car a few weeks ago.
But these are the 1st pictures of the interior.
Which does look really nice (And even roomier than the Malibu, at least on these PR pix)
It is sad to see that China is getting the all new model while we are only getting the same old car with a new grille for 2015.
Which means it will be at least a year, or more, until we get this one.
Yes, this one. I know some people have said our US version will be different, but is has already been seen testing in the US, and it is the same car we see here.