2015 Opel Corsa
Last Updated: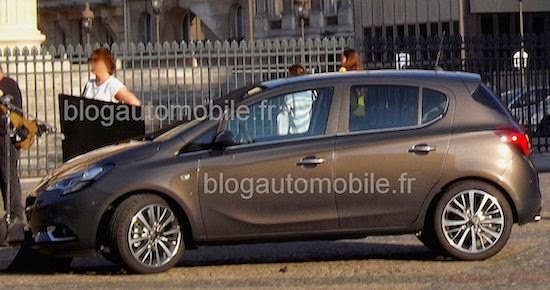 The big news for Opel at the Paris auto show this year will be a new Corsa compact.
As before, it will compete in Europe with cars like the Ford Fiesta and the VW Polo.
I personally don't think it looks better than the current model. Or more modern, at all.
It's fine, but not much of an improvement. At least as far as the design goes.
Back in 2006, when the current model was introduced, Bob Lutz did mention that the Corsa would be sold in the US.
Not the one being introduced then, but the next generation. Which is the car pictured above.
I just wonder if GM is still thinking about selling the new Corsa over here.
I am sure that, back in 2006, it was intended for Saturn.
But now, most Opel models are becoming Buicks over here.
So maybe this is our next small Buick.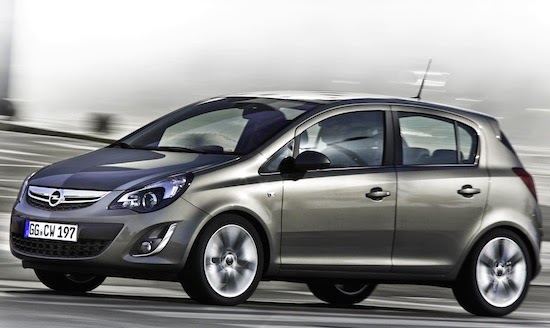 Here is the current model, introduced in 2006.