2015 Seat Leon X-perience
Last Updated: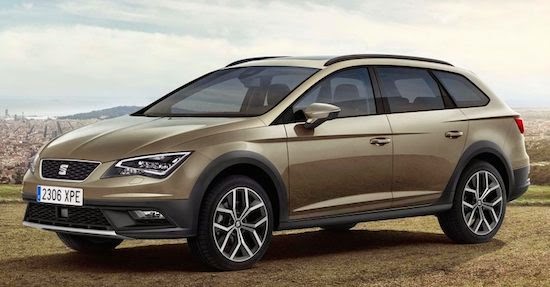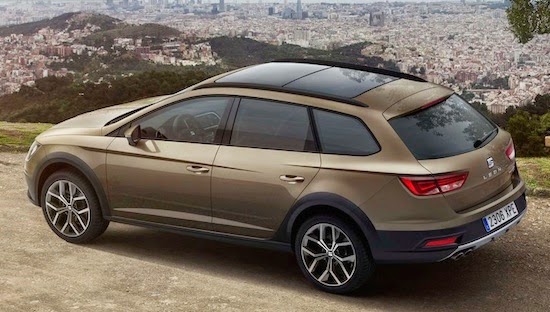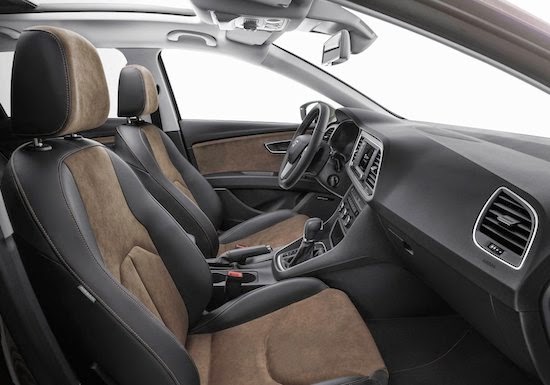 The Leon is already one of Europe's best looking wagon.
Now they came out with an Outback type version of it.
With AWD. And the mandatory "off road look" bits all around.
It still looks really nice. Like a smaller Outback. The glass roof option is especially cool. (Something Subaru should be offering)
Here will will be getting its cousin, the Golf Wagon early next year. And maybe later, also an AWD off road looking version. Which would be.. nice….