2016 Jaguar XE
Last Updated: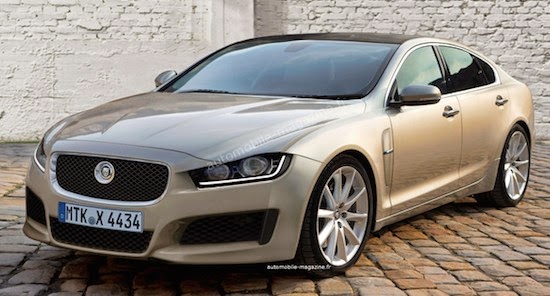 This is the latest illustration of what the all new compact sedan from Jaguar could look like.
The front end matches the only official teaser we saw a few weeks ago.
But the rest looks too much like the XF.
I hope the real thing looks a bit more original. Just a bit more different than " a smaller XF".
Although, this is what the competition has been doing for years. Like Audi, BMW, Mercedes etc…
The "one sausage, different lengths" car design philosophy has been polluting our streets for quite a while now.
The real thing will be shown very soon, so there is still a bit of hope.