2016 Toyota Prius
Last Updated: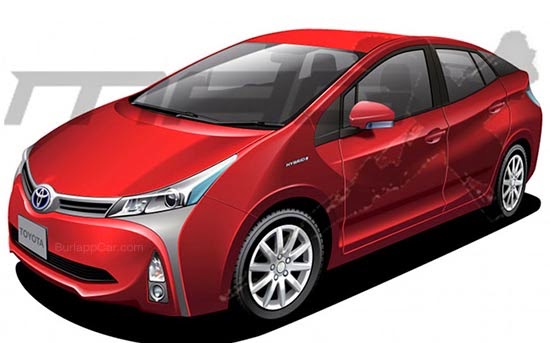 Of course, this is just an illustration.
But who knows. This actually uses some recent design elements we've seen from Toyota.
-Like an uglier version of the current model.
-Too many weird wavy lines.
-Just plain weird front end.
-A general feel of "trying too hard".
This could be close to the real thing…
PS: This was sent to me by a reader. So thanks!