2016 VW Tiguan
Last Updated: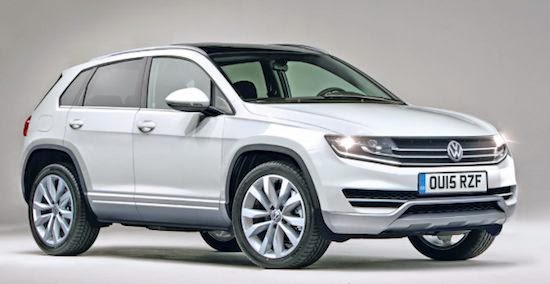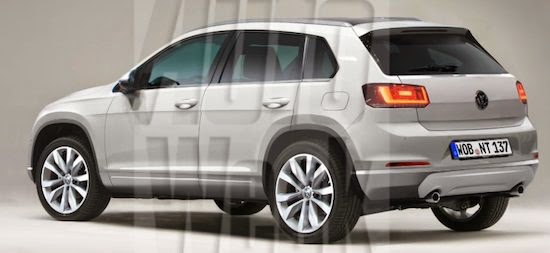 These are just illustrations and NOT the real thing.
But it does fit VW's current designs.
The all new Tiguan will come out early 2015. (And who the hell knows when in the US…)
It will not have a small 3rd row seats (Like the new Rogue).
Being based on a longer version of the MQB platform it will be roomier than the current model.
Otherwise, let's just hope we don't have to wait 2 years for it over here. Since it is a pretty important model in VW's US lineup.
After all these SUV concepts they've shown us over the past few years, finally one that will see production…