Chinese made Volvo S60 coming to the US!
Last Updated: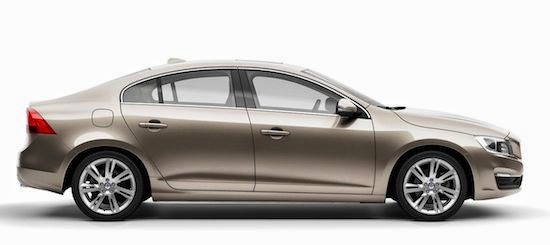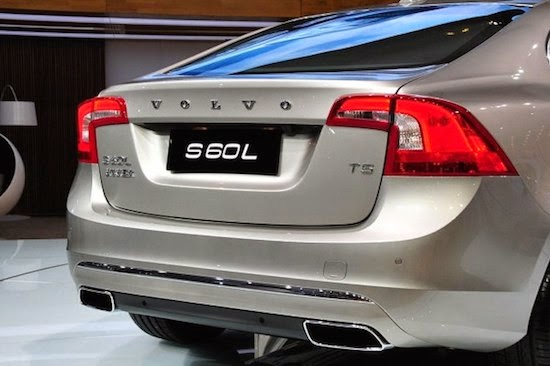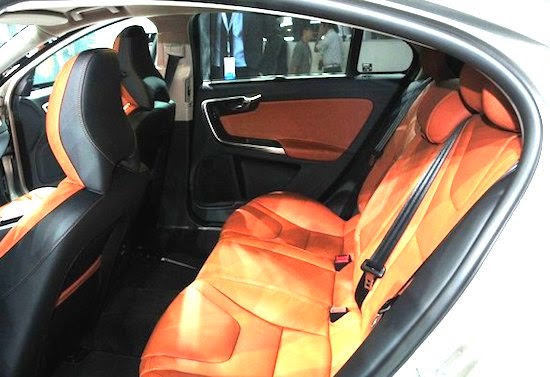 According to Reuters, Volvo plans to sell Chinese made S60 sedans in the US as early as next year.
We've hear this before.
What we haven't heard before is the news about selling the long wheelbase version of the S60 over here.
The S60L, which was designed specifically for the Chinese market. With over 3 inches more rear legroom.
(Interesting since Infiniti also chose to sell it's long version of the Q70 sedan over here as well.)
I guess this is a cheap way to offer a larger sedan. Instead of waiting for an all new S80. Which might still be years away…
So are we ready for Chinese made cars yet? Chinese made Volvos?