Electric Golf Wagon?
Last Updated: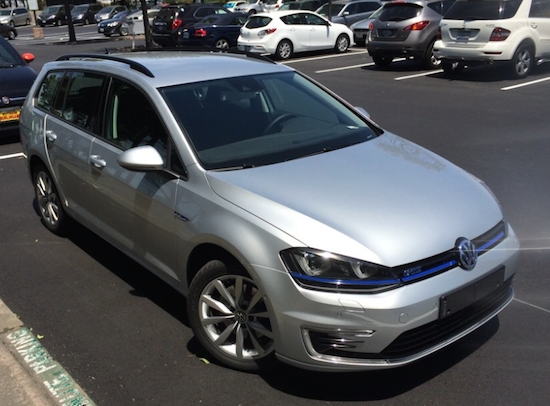 Looks like the wagon version of the new Golf.
Sold in Europe and coming to the US soon.
But… This one is actually electric.
So far, there has been no news about an EV version of the new wagon. (The electric E-Golf hatch is coming out soon)
And it was caught in the US.
Strange…