New Nissan Pick up coming up.
Last Updated: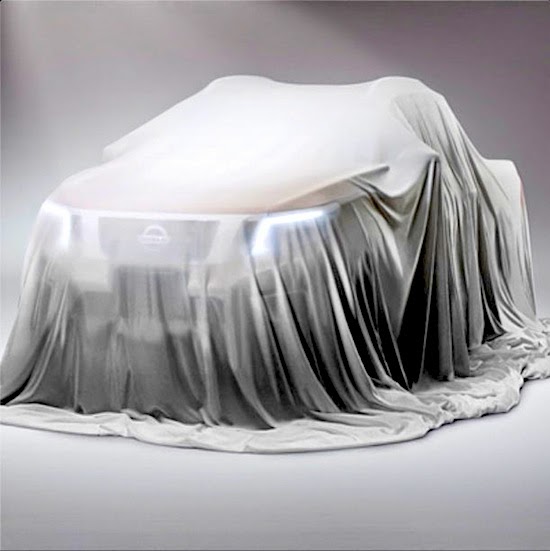 It is hard to say which one. Most people are saying this is the new Frontier.
But Nissan has been hard at work on an all new Titan for a while.
(No matter what it is, we won't have to wait long since the whole thing will be unveiled next week)
What do you think.