New Ram Promaster City
Last Updated: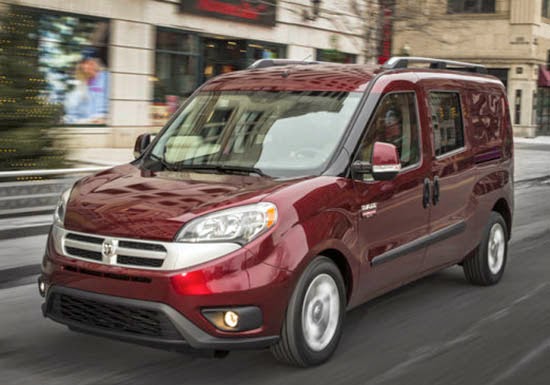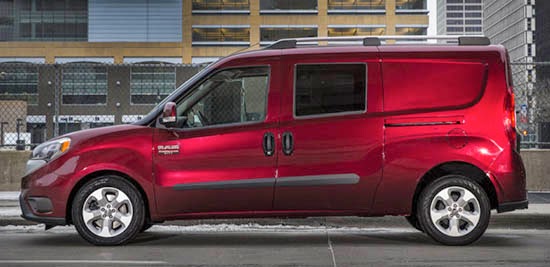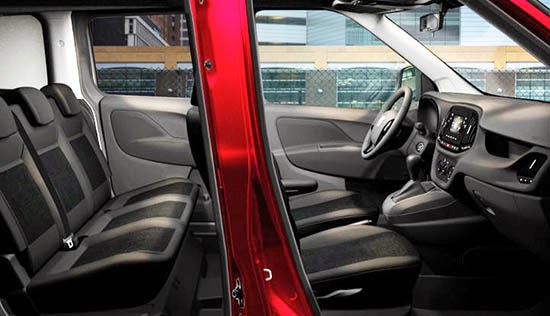 This is Chrysler's answer to the popular Ford Transit Connect.
It was just a matter of time for more manufacturers to offer these kinds of small vans in the US.
As they have been around in Europe for years.
Now we have a version of the Fiat Doblo. (So this isn't an all new model.)
Power comes from a 2.4 Liter engine with 178HP.
And the whole thing starts at $24 000.
Which is about $3000 more than the Nissan SV200 !
And still $2500 more than the all new Transit Connect.
Not sure why the Ram/Fiat van is more expensive than its competition.
All I can say is that life will be very tough against the new Ford Transit Connect.
Especially if the small Ram is more expensive…